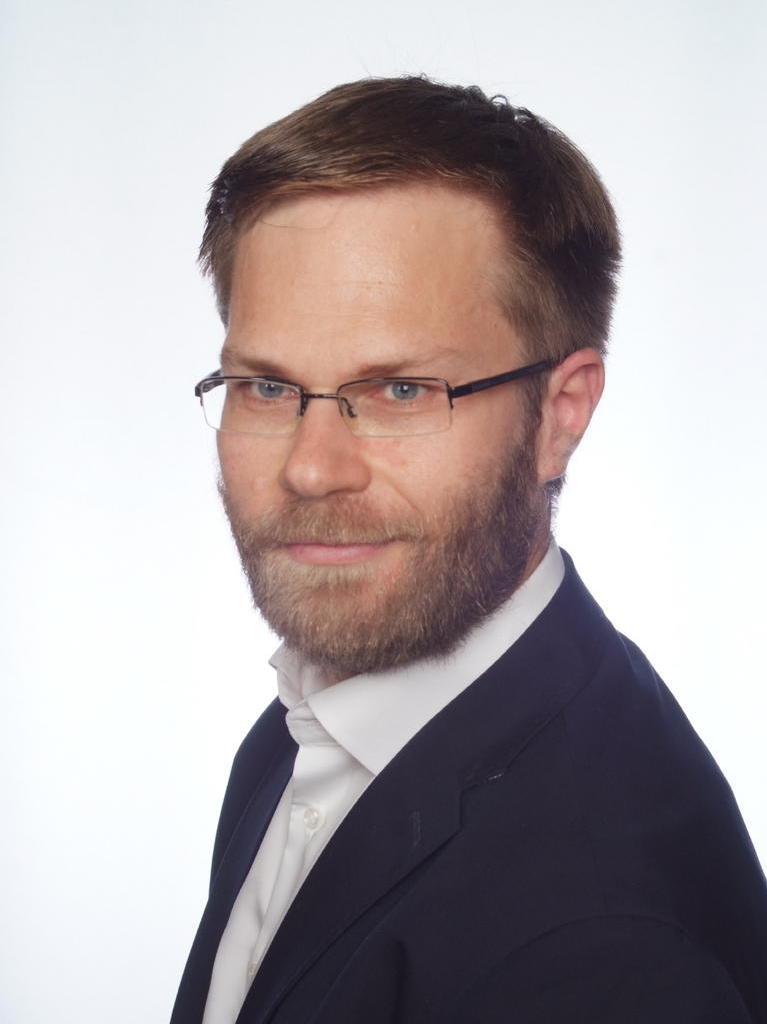 Adrian Kowollik
Adrian Kowollik is Managing Partner at East Value Research and the analyst covering the sectors Technology/Media/Telecom, IT, E-Commerce and Health Care. He graduated in Business Administration from Humboldt University in Berlin and has more than 8 years of experience in equity research and corporate finance. Adrian, who grew up in both Poland and Germany, is a strong believer in the concept of broker-independent equity research and the advantages, which it provides to both companies and investors.
Linkedin profile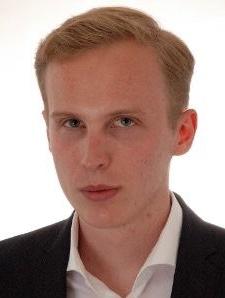 Mikolaj Wisniewski
Mikolaj Wisniewski is Analyst. He has a Master's degree in International Relations and Finance. His tasks include the preparation of sector reports, company analyses and valuations. Previously, he worked as Corporate Accountant at CBRE Corporate Outsourcing in Warsaw.
Yusuf Bilgic (Advisor)
Yusuf Bilgic is Advisor to East Value Research. During his impressive career, he was among others Managing Director, Head of Equity Sales & Equity Sales Trading at Lampe Capital in London (previously, part of the German Oetker Group); Director Equity Sales at the oldest German private bank Bankhaus Metzler in Frankfurt; and Vice President Cash Equity Sales Trading at Banco Santander in Frankfurt. Among his clients were institutional investors incl. long/short hedge funds from continental Europe, UK and the United Arab Emirates. Yusuf is based in London.
Michael Lexa (Advisor)
Michael Lexa is Advisor to East Value Research. He looks back at a successful career as Equity Sales among others at Centrobanca, Julius Baer and Dresdner Bank. Over the last 30 years, Michael, who is based in Milan, has been introducing Italian listed companies to DACH-based institutional investors.